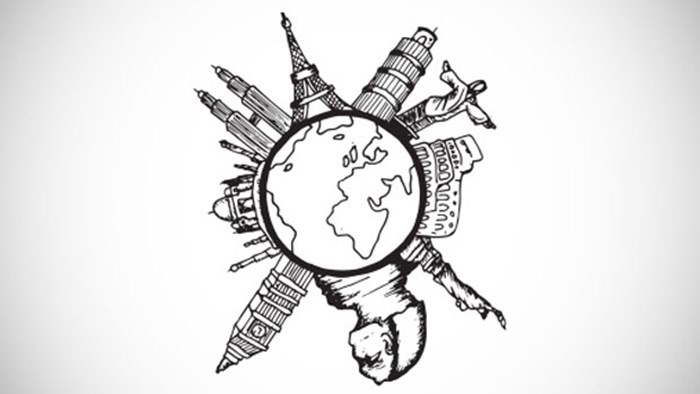 Today we spoke with David Platt, bestselling author and president of the Southern Baptist Convention's International Mission Board. His latest book Counter Culture: A Compassionate Call to Counter Culture in a World of Poverty, Same-Sex Marriage, Racism, Sex Slavery, Immigration, Abortion, Persecution, Orphans and Pornography tackles how the church can approach the culture of the world and speak life into it.
1) You've served as seminary professor, a pastor, and are now president of a large missions organization. What about these experiences motivated you to address the cultural issues you discuss in this book?
In each of these avenues in which I've served, I've seen massive spiritual and physical need around me in the world. Simultaneously, I've seen clear calls from God in the Word about what to believe and how to live in light of issues like poverty or slavery, abortion or homosexuality. I've also seen in myself and in other Christians a subtle yet ...
1