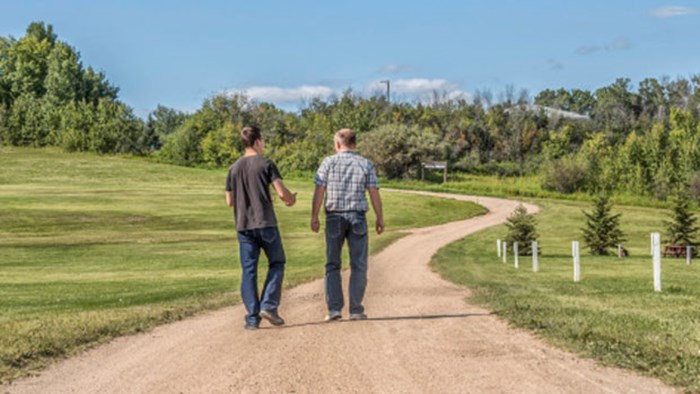 Today we spoke with accomplished author and journalist Lee Strobel about the personal nature of his new book The Case for Grace: A Journalist Explores the Evidence of Transformed Lives and his thoughts about the current state of the evangelical movement.
1. Most of your books are a journalist's search for the truth, but this one seems shaped more by your experience with a sudden and serious illness. How did this change the way you think about God?
My wife found me unconscious one evening. I woke in the emergency room, where the physician said, "You're one step away from a coma; two steps away from dying." An odd set of medical circumstances had caused my blood sodium level to plummet, leading to confusion, hallucinations, and threatening my life.
In the midst of that muddled mental state, I became convinced that everyone had abandoned me and that I had lost everything, including my reputation, my finances, and my house. Worse yet, I imagined God had walked ...
You have reached the end of this Article Preview
1