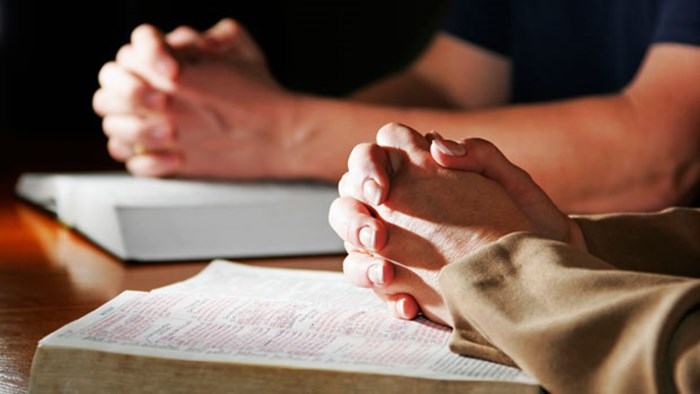 When Bible Superficials are not Superficial - How words and paragraphs are set out on the page can affect the meaning we take away from the passage, so Bible typography—especially punctuation, paragraphing and chapter divisions—actually matters. 48 minutes; some of it quite humorous; and most of it is translation-neutral.
Taking the Plus-One Approach - Kevin DeYoung: "Are you just starting out at a new church and don't know how to get plugged in? Have you been at your church for years and still haven't found your place? Are you feeling disconnected, unhappy, or bored with your local congregation? Let me suggest you enter the 'Plus One' program of church involvement ... In addition to the Sunday morning worship service, pick one thing in the life of your congregation and be very committed to it."
Praying Together as a Couple - Last week the Stand to Reason blog had an excerpt from Tim Keller's book on prayer, in which Keller, in turn quotes his ...
You have reached the end of this Article Preview
1