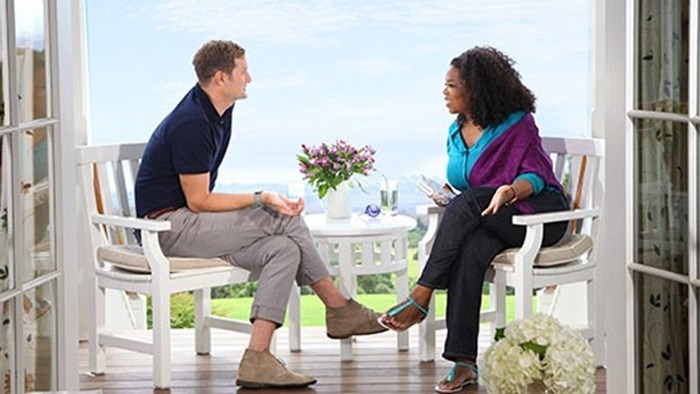 Carl Trueman on Evangelicals as Johnny-Come-Latelys to Lent - "I suspect that the reasons evangelicals are rediscovering Lent is as much to do with the poverty of their own liturgical tradition as anything. American evangelicals are past masters at appropriating anything that catches their fancy in church history and claiming it as their own ... I also fear that it speaks of a certain carnality: The desire to do something which simply looks cool and which has a certain ostentatious spirituality about it ..."
The Church and Beer Combo Meal - This time it was PBS' turn to highlight the trend: "At Pub Theology in Washington, most believe that traditional churches are too rigid and confining ... it's estimated there are upwards of 130 church pubs in the US, many more in Europe, and that the number is growing." But not all clergy interviewed for the story were supportive.
Debriefing the Sermon You Just Preached - Of the four points in this article, the second addresses ...
1