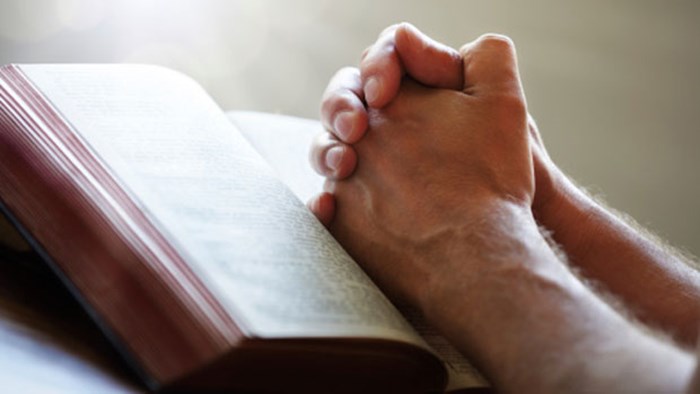 Today we spoke with Travis Collins. Travis was a senior pastor for 25 years as well as serving as a missionary overseas. His latest book For Ministers About to Start … Or About to Give Up is an encouragement to those who are following their calling, and those trying to remember they are called.
1) You've served in various roles in ministry positions, from pastoring to coaching to consulting. In your view, what is the single greatest challenge facing contemporary pastors?
The greatest challenge I find among vocational ministers is disappointment with the church. So many ministers envisioned far more that what they are experiencing.
They are disappointed by the way people have treated them (and no hurt church likes church hurt). They are disappointed that they have to do so much busy work merely to keep the machine running. They are disappointed that so much of their work seems so futile (at least on the surface).
That deep disappointment is a big reason for the epidemic ...
You have reached the end of this Article Preview
1