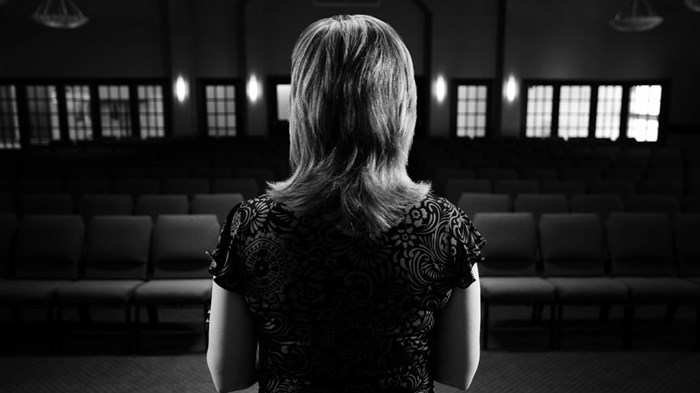 Somehow on a Sunday, 8 a.m. feels early. The streets are empty as I make my way to church, hoping that the early morning hours I spent praying over my sermon will pay off. Maybe one day the sermon will feel ready before Sunday services begin.
I see that Michael, the homeless man who has adopted us, is waiting on the church steps. I wonder if today will be what he calls one of his bad days. You never know. "Sorry, you know I don't carry cash, brother, but we'll have some coffee going soon, and you're welcome to come in and warm up." As I let us both into the building, I wonder if it's wise to be alone with him. I can see it's not one of his better days.
I'm used to the sounds of the empty church, but I hear something new today as I pass the bathrooms. Has that toilet been running all night again? I fish around in the cistern and do my best to re-hook the chain, but I know it's a temporary fix. I guess our utilities bills will go over budget again, ...
You have reached the end of this Article Preview
1