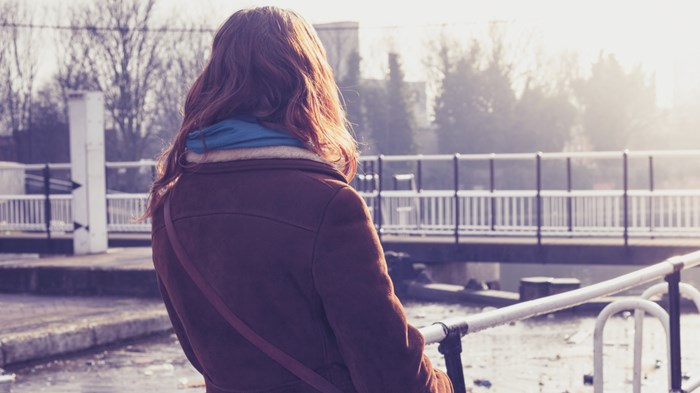 A courageous woman of character, verve, and sacrificial commitment: that was missionary and author Elisabeth Elliot, who died June 16, 2015. In addition to her many accomplishments, she stands uniquely poised to help church leaders learn to balance the complementarian and egalitarian tensions within the church today.
She became well known in 1956 when her husband Jim and four other missionaries were tragically speared to death while trying to establish contact with the fierce Waodani (known as Auca or "savages" to the neighboring tribes) in the jungles of Ecuador. The incident made national news at the time and went on to inspire countless young missionaries to give their all to God. Elisabeth's books—Through Gates of Splendor, The Shadow of the Almighty, and The Journals of Jim Elliot—are classics in the missionary biography genre.
After the love of her life was murdered, it would have been very easy for the broken-hearted Elliot to simply take her ...
1