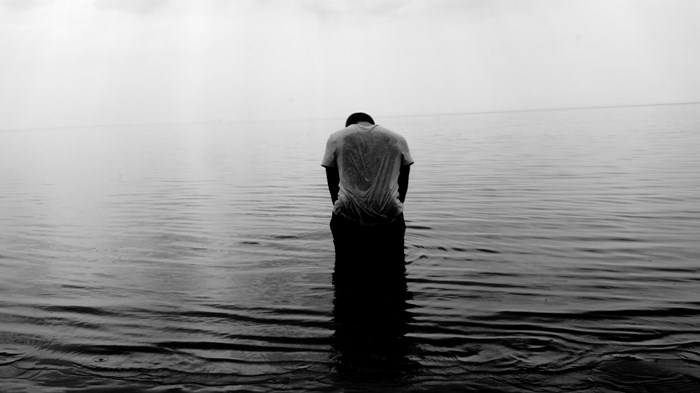 "The One Thing Worse"
John Ortberg is editor at large of Leadership Journal and pastor of Menlo Park Presbyterian Church in California.
I face two questions when I hear about the "moral failure" (usually sexual, sometimes financial, rarely for pride or racism or anger) of a Christian leader.
How should I respond?
How do I actually respond?
The first is pretty much covered by the Golden Rule. If I were the fallen one, I would want people who heard to pray for me. I would want them to desire for me to move toward my best self. I would want them not to gossip or speculate or to be judgmental in a contemptuous way.
How I actually respond is another matter. I remember hearing a well-known psychologist say once, when a high-profile pastor needed to be confronted about crossing lines—"It can't be done by another pastor or there will be the 'You've-fallen-and-I-haven't' dynamic." Author Alain de Botton wrote that here lies the ...
1