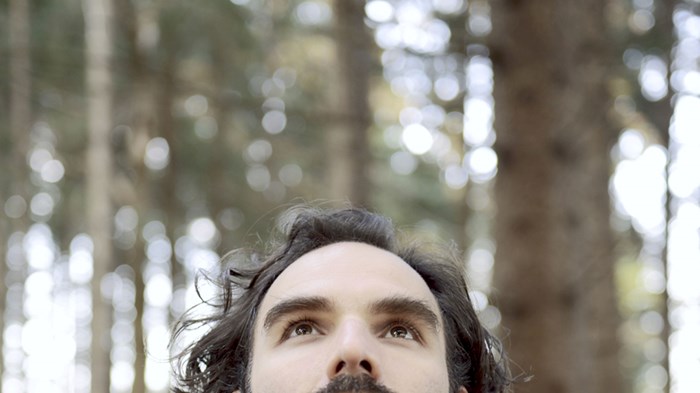 It's now been 25 years since my wife and I, along with my brother Jon and three friends from college, started Community Christian Church. During that time we've had the privilege of seeing thousands of people find their way back to God. Over the years we began to notice some patterns. When people come to faith, they seem to pass through a set of similar experiences. Where people start and what motivates them to begin this journey are often different, but the stages they go through are remarkably similar.
We never took the time to label these experiences until recently when Jon and I started researching for our latest book. We did an in-depth study with a diverse group of 25 people. We listened closely to each of their stories and studied their experiences. In time, we were able to name the parallel events that nearly everyone seems to experience on their journey to God. We call them the "5 Awakenings."
At the same time, we found ourselves drawn to the story ...
1