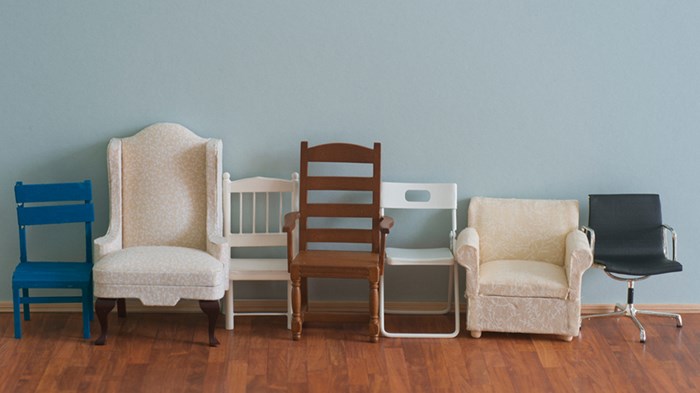 When I arrived as the lead pastor of my church, everyone on the board was white and in their 50s, 60s, or 70s. This pretty much reflected the rest of the congregation. There were three elders—all older, white, and male. There were a few young adults in the church and almost no children.
I knew that we desperately needed a change, and we needed to begin with our leadership team. We had to empower the next generation of leaders.
Growing young
As our church grew and we needed more top level leaders, we began to explore adding younger people to our church's governing board. We took our time identifying those within the church who had had skills, exemplified godliness, and had earned a good reputation.
One of the first things I did was start a Bible study for the young adults. I met in a home with them every week and began to get to know them, to value them, to see who they were, and to invest in them. I had a gut feeling that these young ones would become key leaders, ...
1