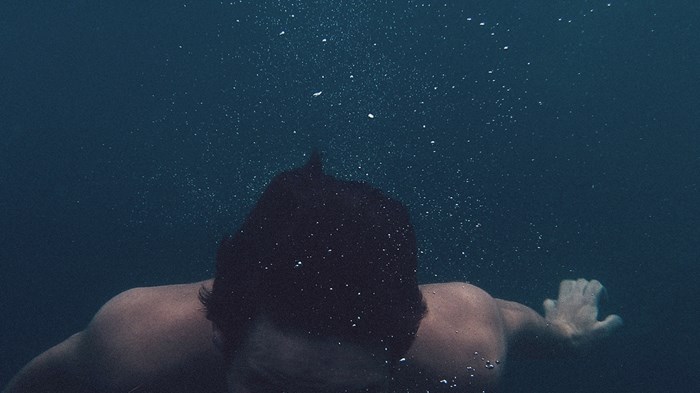 Most local church work is like holding your breath under water. We sit in meetings, write emails, and provide pastoral counsel. Our weeks are often filled more with what we do not want to do than what we want to do. As pastors we plunge into the lives of neighbors and congregants and we are often found gasping for air in our leisure time.
Maybe this is why I do not like reading books about how to get ministry done. I tend to walk away from such titles with disappointment as I think through the number of ways I'm not doing what these writers tell me I should be doing. Like receiving suggestions in the middle of a golf swing, it often leaves me distracted and frustrated.
Pastors need air, inspiration, and thoughtful consideration about the world. This is why we got into the business in the first place. We are inspired by the rare privilege it is to administer the Spirit of God into the lives of others through teaching, counsel, and leadership.
Few writers bring me up for air ...
1