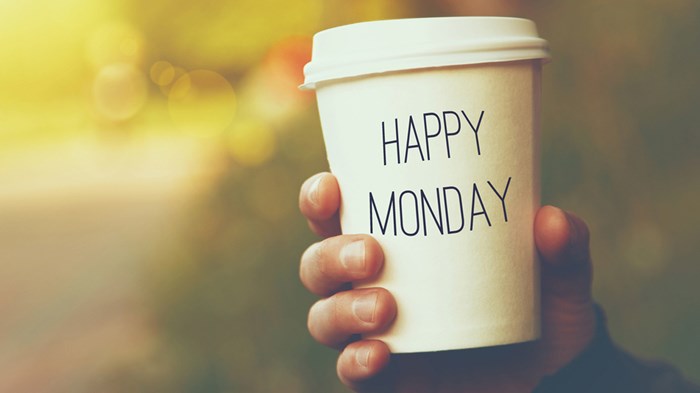 A fictional account based on 20 years of actual ministry experience.
Monday:
Thank you, Father, for Sabbath day. I sure needed it after yesterday. Why is it that Sunday takes more out of me than any other day?
Thank you for that nap today. It still didn't feel like enough sleep. I know Monday is supposed to be my day to leave the church in your hands and enjoy your presence. It's so hard to stop feeling responsible. And Mondays can be lonely—everyone else is at work. Help me to love your presence more than Facebook and Netflix.
Thank you for that moment, as I watched dust motes in the sunlight. In my flash of guilt for being unproductive, I sensed you say, "Yes, and I delight in your existence, even when you're accomplishing nothing." Help me believe that was from you.
Wednesday:
I know I must have prayed yesterday. Trying not to feel bad for not taking the time to write here, though. By the end of the day, there was plenty to say but no words. ...
You have reached the end of this Article Preview
1