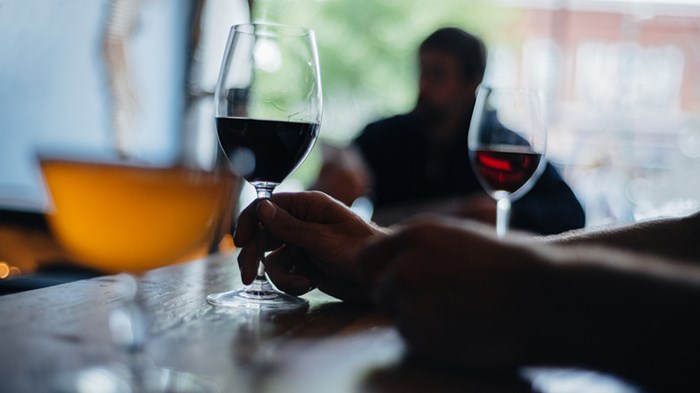 Image: Cara Slifka/stocksy.com
Troutdale, Oregon, sits between the winery town of Hood River and the unofficial beer capital of the country, Portland, Oregon. It is here we are building a new church.
Our new building has been in construction for more than 5 years. With only a couple dozen people investing time and money over the years, it's been a slow slog. But this year we hope (at last!) to move out of our small rental space and open the doors to our new building. We've always been about community outreach. It is the reason we built the new 48,000 square foot building. Through all the financial hardships, frustrations, building permits—and constant organizing of volunteer work teams to pour concrete, install roofs, hang doors, and paint walls—the motivation has remained the same: to use this building to reach our unchurched town nestled in the most unchurched state.
One of the most anticipated rooms in the new building is the "café." This room was designed to be an ...
1