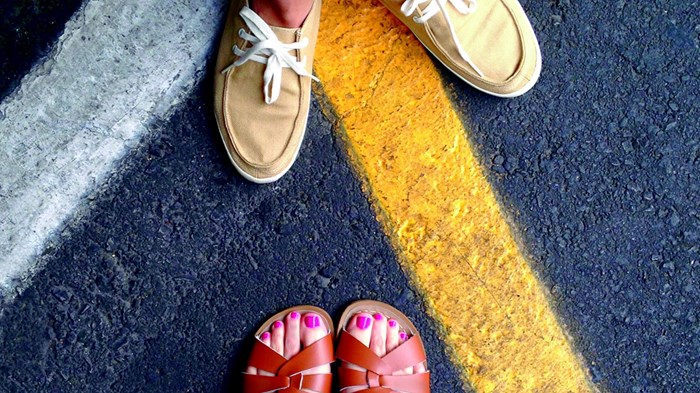 So where exactly is the line?" I thought I knew what he was getting at, but I asked him to explain, just to be sure.
"My girlfriend and I haven't had sex, but we've done some stuff. You know?"
Yeah, some stuff. I know.
"Is it only actual sex before marriage that's wrong?" he asked. "And at what point does it become sinful? Where's the line?"
For a college campus minister, conversations like this are common. On one hand, that's great because it means these young adults are willing to talk about an intimate topic and discuss what God wants of them. On the other hand, such questions illustrate a massive challenge. They show just how thoroughly our culture's preoccupation with sex has shaped our thinking.
We are saturated with sexual images. Commercials, the Internet, movies, even the news—we see it every day. The longer we are exposed to this obsession, the more elevated it becomes in our minds. Until it becomes ...
1