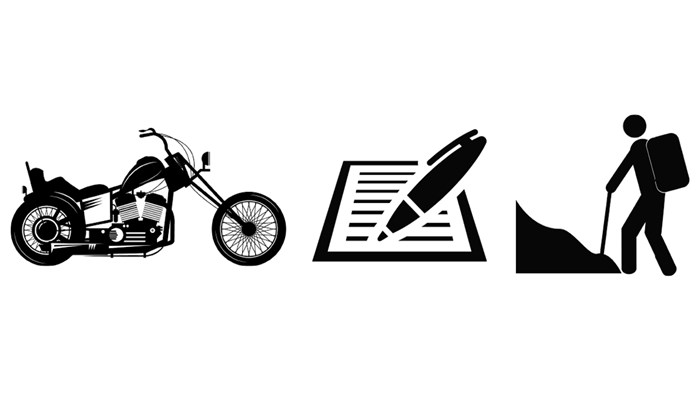 Few are more aware of their own mortality than bikers. Riding motorcycles develops a holy fear.
Pastor Randy Schoof of the Warehouse Church in Aurora, Illinois, addressed this reverent respect by organizing Motorcycle Sunday. Each May at a local park, thousands of bikers line up for a blessing, to see what's new with the vendors, and hear the live music.
"Motorcycle Sunday," according to Schoof, "is all about building bridges of friendship and faith in Jesus. Relationships and faithfulness are key to seeing people open up to God's love. Motorcycle Sunday kickstarts interaction with riders throughout the year. There's nothing better than to see tough bikers lifting their hands in prayer and surrender to Jesus. We've seen God answer many of those prayers, not only for protection as they ride, but for God's continuing work in their lives"
After the festivities, just after lunch, the bikes rumble out of town for a 60-mile ride together. By God's ...
1