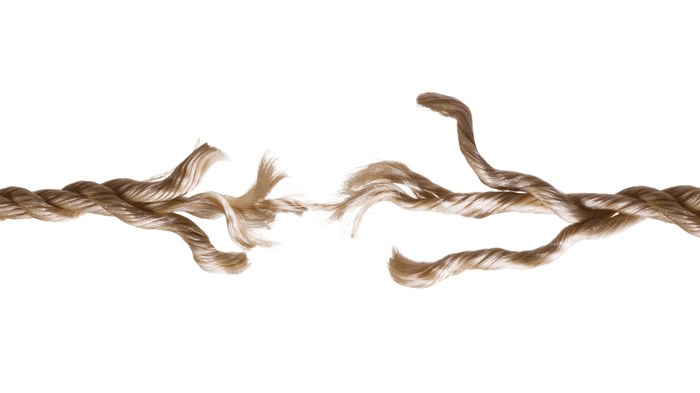 In the classic movie based on a true story, Remember the Titans, Coach Herman Boone takes a deeply divided high school team and builds them into champions, beginning with an intense, exhausting two-week camp in the heat of August. At the end of the ordeal, the boys start to gel as a team. Picture them in full gear, sweating under the hot sun, in long rows. They are running hard in place, glaring straight ahead as the camera moves up and down the rows with the coach. He yells, "What are you?" And they shout back, "Mo-bile! A-gile! Hos-tile!"
He yells, "And what is pain?"
They shout back, "French bread!"
He yells, "What is fatigue?"
And they shout, "Army clothes!"
Then the coach brings it to a peak: "Will … you … ever … quit?"
And they bellow, "No! We want some mo'! We want some mo'! We want some mo'!"
I wonder if we should do that drill in seminary. There are ...
1