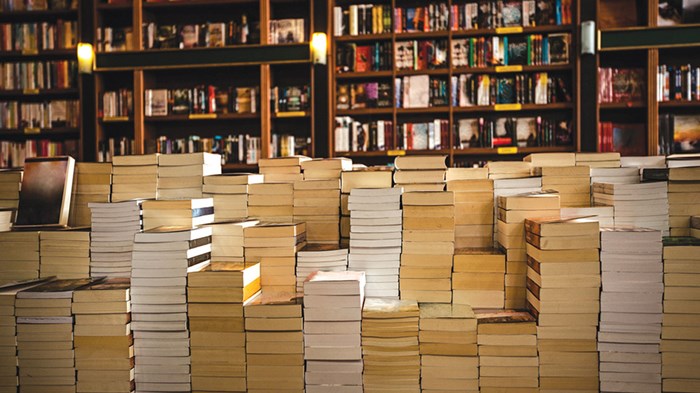 Each year countless books on leadership are published. And each year the contributing editors of Leadership Journal identify the very best of those books for church leaders. Here we offer the best of 2014 in two categories: The Leader's Outer Life (focusing on what leaders do) and The Leader's Inner Life (focusing on who leaders must be). These books will strengthen you in competence and character as you serve as a leader.
The Leader's Inner Life
Soul Keeping
Caring for the most important part of you
by John Ortberg (Zondervan)
"The depth of Dallas Willard with the authenticity of John Ortberg is a combination that is hard to beat. I'm always eager for books like this that help me dive into deeper soul waters."—Kara Powell
The Sacred Year
Mapping the soulscape of spiritual practice
by Michael Yankoski (Nelson)
"Yankoski rummages glints of heaven from ordinary moments and earthy stuff, and serves it up in prose that sings. The whole thing's ...
You have reached the end of this Article Preview
1