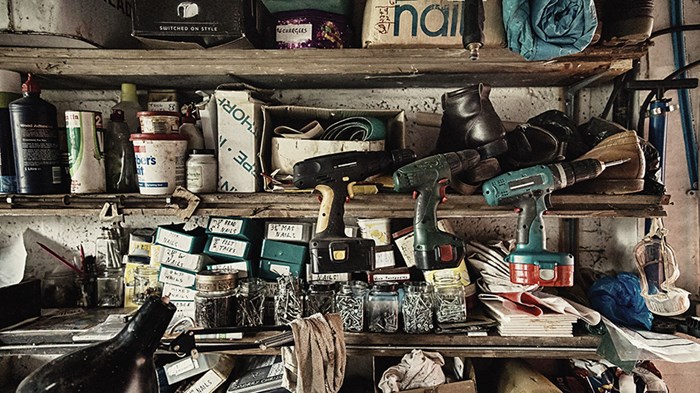 A few weeks ago I met with the core leaders of the campus I oversee. Something wasn't quite right. We were all working hard, grinding through our ministry obligations. But when I tried to discern the pulse of our team, it felt irregular, unsteady. So instead of our regular meeting agenda, we had just one item: listening prayer. We each went into different corners of the chapel and spent time asking: "God, what do you need to say to us as a team in this season?"
We reconvened to share what we sensed God saying. It was both sobering and uplifting. Sobering because we had to repent of failure to focus on the essentials, like prayer. Uplifting because God was drawing us into a new season of clarity and wisdom.
It brought to mind Christ's words to Martha in Luke 10:42, "You are worried and upset about many things, but few things are needed—or indeed only one." One person described when he and his wife were trying to reorganize the boxes in their basement. We ...
1