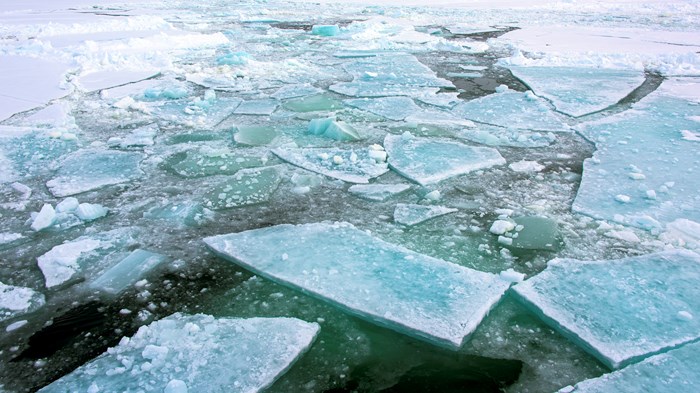 As we all know, the key to any successful small group is the willingness of its members to be emotionally, spiritually, and yes, even physically vulnerable with one another for 15 minutes every Saturday night. In our hectic worlds of work and family, it's easy to be fake all the time, to put up a façade—even in front of brothers and sisters in Christ with whom you have nothing in common except a shared schedule of social unavailability. What we need is a way to smash through our barriers of prudence, to shatter our trust-issue force fields.
A well-designed icebreaker does just that: it disperses the smokescreen of societal politeness by tricking people into Doing Life Together. Here are just some examples of the kinds of questions you can ask to help your small group feel comfortable sharing deeply personal issues with people they have just met because they attend the other service:
If you could change one thing you dislike about yourself, why haven't you done it already?
You have reached the end of this Article Preview
1