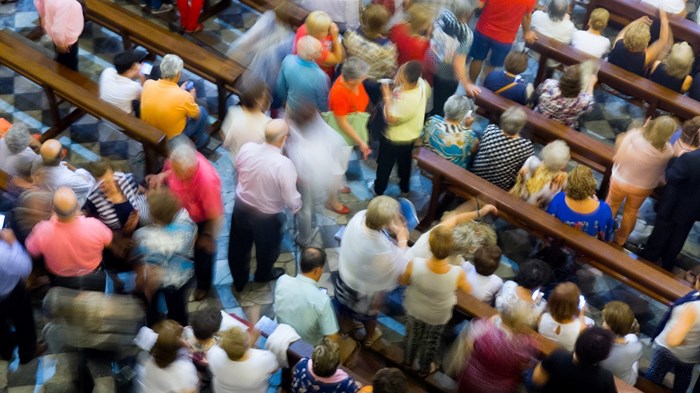 The idea of church membership strikes many as strange. I chat regularly with worshipers whose eyebrows shoot up at the mention of officially joining a church.
"You mean like the gym?" they ask.
These aren't non-Christians or nominal believers. These folks attend church, participate in programs, and serve. But when asked to officially join their church?
"That sounds sort of elitist, doesn't it?"
"I thought everyone was welcome at church, so why do we need membership?"
"What do I get if I join?"
"Is there a test?"
Confusion and apathy over church membership is increasingly common in North American churches. Pastors lament declining "enrollment" and a wave of religious commitment-phobia that was uncommon a generation ago. This trend goes beyond the exodus of people abandoning church altogether; it takes place inside many congregations among some of the most faithful attenders. New church plants increasingly choose ...
1