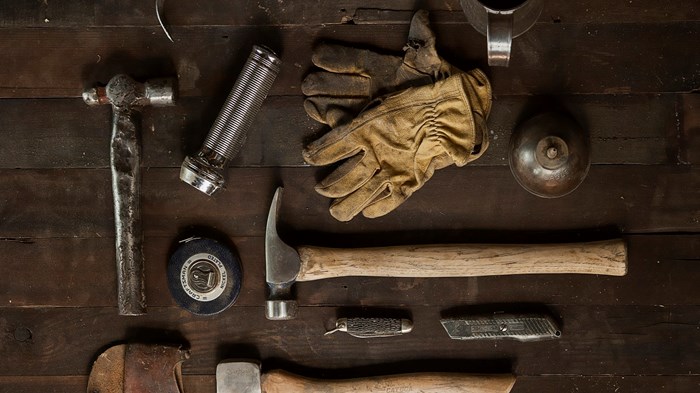 A few years ago I heard someone ask the president of Wheaton College, "What's the most important part of your job?" His answer has stuck with me ever since. "My primary job is to have a good answer to the question I'm asked most frequently: 'How are things at Wheaton College?'" I'd never before considered that a part of a leader's skill set. But his answer is actually just a more humane version of Max Depree's axiom: "The first task of a leader is to define reality." A leader has to accurately assess the situation, and, to quote Peter Drucker, "to keep the main thing the main thing."
While leaders will find themselves in lots of different situations, in almost every case, they will find a way to clarify the situation, focus people's efforts on the main thing, and act with confidence. They do that even when circumstances are less than clear. Even when they don't know what will happen.
Leadership skills are many ...
1