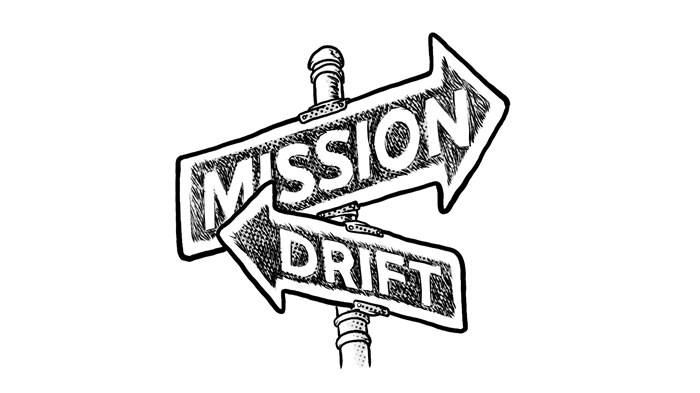 Image: Seth Hahne
As a rule, I pretty much hated any use of leadership jargon when I worked in my local church. "Casting vision" sounds like something forbidden in Leviticus, while breaking down "silos" to facilitate teamwork would probably land me in the chiropractor's office.
All the same, one concept I've come to appreciate from this jargon is "mission drift." The idea is pretty simple, really: your organization—whatever it is—has a mission, but when it drifts from that mission, things start to go sideways.
Once you get your mind around it, applying "mission drift" to the work of the local church is fairly simple. If the church loses its sense of mission—its goal, its telos, the end for which it exists—then breakdown, failure, distraction, and dysfunction (at least, more than usual) is inevitable.
If local church leaders and congregations want to have a future, then they must keep their eyes on the great mission of the triune ...
1