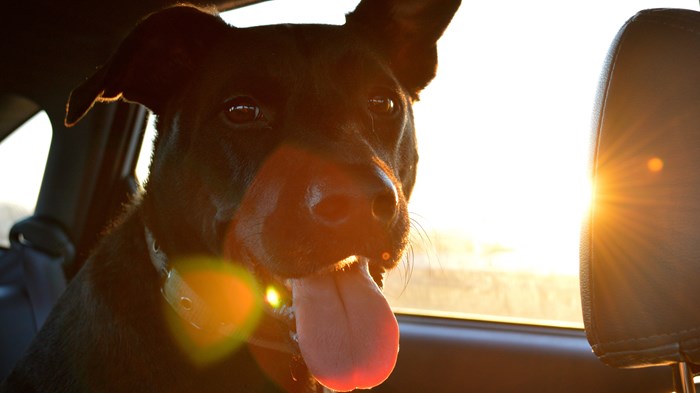 Image: Elizabeth Abram
After 22 years of serving as a pastor, I did something I never could have imagined. But there I was: standing in our church's worship center, filled with civilians and law enforcement officers, prepared to preach a sermon at a memorial service—for a dog. Those who know me—a conservative Southern Baptist pastor—were probably more shocked than I was.
How on earth had I found myself in this situation?
It all began earlier in the week when I received an unusual phone call. I was asked if our church would be willing to host a memorial service for a K-9 officer named Ogar. You may remember the story in the news. The dog was shot by a criminal fleeing the scene of a crime.
I was sympathetic with the emotions surrounding the death of Ogar. As an animal lover, I had recently grieved the loss of our own family dog, but Ogar's death was more than just an emotional loss. Dogs that serve the police are treated like an officer. They are trained to serve and protect the citizens ...
1