Thriving in a Bi-Vocational Role
5 pieces of advice I could have used when I started.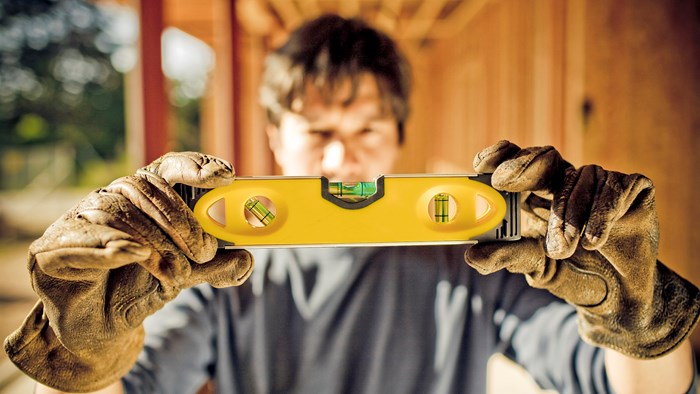 Image: Thinkstock
I was always afraid it would happen.
I would need to get a job. Not just any job, a "real" job. Something with actual hours and well-defined expectations. Maybe I would even have to wear a tie. The thought terrified me. Then, in 2006, the nightmare became a reality. I went to work in an office, at a university. Answering phones, processing payments, and training student employees. And, yes, I was wearing a tie.
Okay, it wasn't as bad as it sounds. This foray into the working world was actually quite enjoyable, something that I excelled in. However, it became the first real non-ministry job that I held. And, over the last decade, I have found more gainful employment outside of the walls of the church than inside it. Like many of you who are reading this article, I became a bi-vocational minister.
I have never left the ministry nor have I really become fully bi-vocational. Unlike an old preacher in my current church, Roy, I have at least stayed on the fringe of church work. ...
You have reached the end of this Article Preview
1