Thriving in a Bi-Vocational Role
5 pieces of advice I could have used when I started.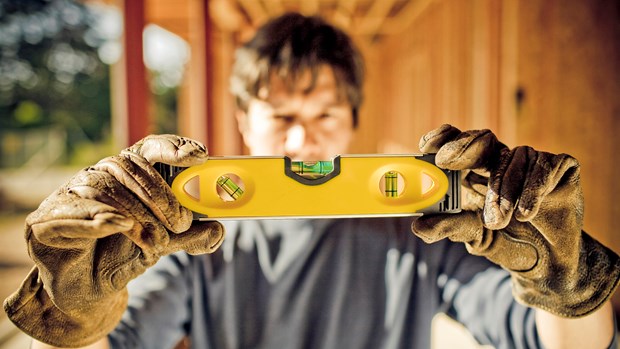 Image: Thinkstock
We recommend this Building Church Leaders training tool:
I was always afraid it would happen.
I would need to get a job. Not just any job, a "real" job. Something with actual hours and well-defined expectations. Maybe I would even have to wear a tie. The thought terrified me. Then, in 2006, the nightmare became a reality. I went to work in an office, at a university. Answering phones, processing payments, and training student employees. And, yes, I was wearing a tie.
Okay, it wasn't as bad as it sounds. This foray into the working world was actually quite enjoyable, something that I excelled in. However, it became the first real non-ministry job that I held. And, over the last decade, I have found more gainful employment outside of the walls of the church than inside it. Like many of you who are reading this article, I became a bi-vocational minister.
I have never left the ministry nor have I really become fully bi-vocational. Unlike an old preacher in my current church, Roy, I have at least stayed on the fringe of church work. ...
You have reached the end of this Article Preview
To continue reading, join now for free and get complete access.
If you like this, you'll also like:
Health and Wholeness for Church Leaders

Recent research shows that ministry burnout is about more than just the job: it's the overall health of the pastors and leaders that is suffering. This includes eating, fitness, relationships, mental health—all require care and attention to keep leaders functioning at their best and able to do the work to which they have been called.

Soul Health for Spiritual Leaders

The best leader is a spiritually healthy leader.

Surviving Information Overload

How to think about and cope with all the information around us.