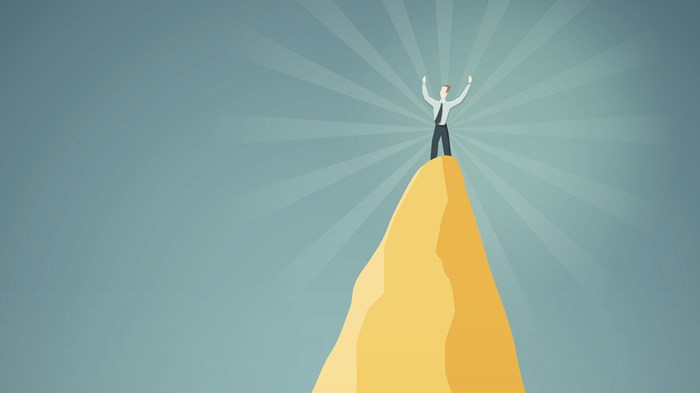 In a highly charged political environment, tempers are wearing thin. The current administration is deeply disliked and distrusted in certain circles. Divisions between ethnicities widen. Champions of competing values clash. Economic uncertainties escalate fear.
A group of people gather around a leader in a way that increasingly becomes described as a movement. He draws crowds to his rallies so large that other leaders are filled with envy. He is an unusual candidate for leadership; he's never held office before. He is asked pointed questions about his position on taxation, which he answers in a deliberately provocative way.
He is a polarizing figure. Pundits have a hard time knowing how to peg him.
Inevitably the anger all around him begins to boil over. It begins to erupt into violence, with the inevitable and unanswerable question of who started it. How will the leader advise his followers?
He does so with words that have confused and haunted the human race for two millennia:
"You ...
1