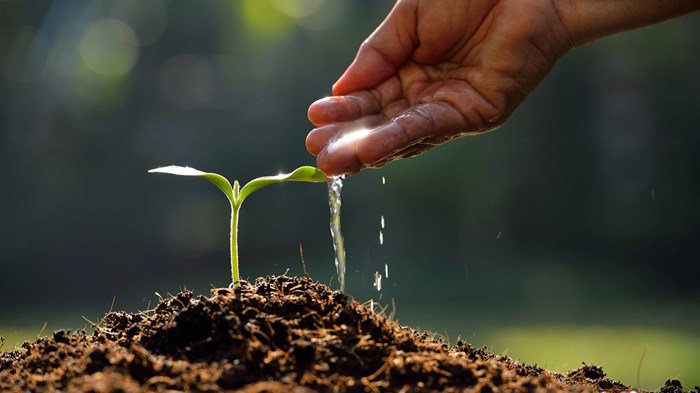 Leadership starts and stops with people. To lead well is to treat folks well.
A permanently swollen list of pressing issues, priorities, and problem-solving leaves little space for the softer sides of leading people—also known as personal attention. But must this be true? When a leader helps people feel individually cared for, a highly committed and do-whatever-it-takes culture will emerge.
I learned this to be a leadership truth, and the story starts in a physician's office:
"You must keep your immune system strong to help you win this fight, so eliminate stress."
Of all the information shared during my first oncology visit, those words offered me hope. Everything else sounded truly frightening. My oncologist's directive on stress gave me something to do with high purpose. He had handed me a secret weapon to fight back against the cancer. Let the battle begin.
Four months following surgery for advanced melanoma and four weeks after surviving experimental drug ...
You have reached the end of this Article Preview
1