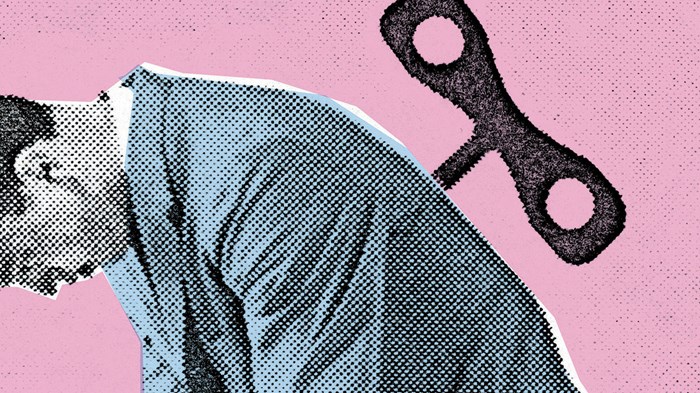 Marathon runners speak of "hitting the wall," a moment in a race when the body appears to have exhausted all of its energy and pleads to quit.
I borrow this phrase when I recall a life-altering experience I had one Saturday morning in my fourth year as a pastor. For me, hitting the wall meant facing the reality that I was spiritually drained, physically spent, emotionally broken.
The day began with a 5:30 a.m. decision to skip breakfast at home and head right to work at the church. "I have so much to do at the office," I said to my wife, Gail. "I have to preach twice tomorrow, and I have no idea what I'm going to preach about. I have to finish writing an article that's past its deadline. And," I added, "there are two program leaders who are unhappy about something and want to talk with me this afternoon."
Apparently, Gail had been hearing this so-much-to-do thing from me too many times lately, and she decided that this was the moment to call ...
1