Pastor's Library
Access Christianity Today's twice-a-year special issue for pastors. Learn about the state of church ministry and discover ideas for preaching, discipleship, outreach, and facilities—by pastors, for pastors.
Fall : The State of Church Ministry, 2018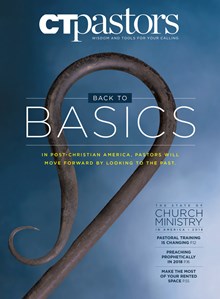 Subscribe to Christianity Today and get access to this issue and the entire CT Pastors archive.
10 award-winning print issues
PDFs of each issue
Full web access to ChristianityToday.com
60+ years of magazine archives
In this Issue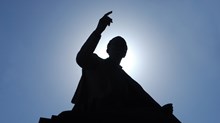 Preaching Like a Prophet
We dare not be silent about injustices, if only we can see them as God does.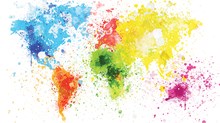 What Christians in the US Can Learn from Immigrant Pastors
For those who met Christ elsewhere, Americanized Christianity can look a bit strange.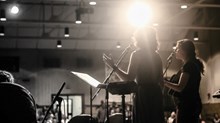 Make the Most of Your Rented Space
Five solutions for mobile churches.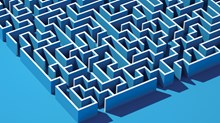 Pastoral Training Is Changing
It's not a straight path to the pulpit anymore.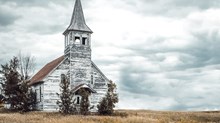 What Should Ministry Look Like in Post-Christian America?
Four church leaders weigh in.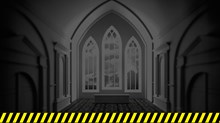 5 Ways Your Church Could End Up In Court
These true stories reveal the need for awareness and prevention.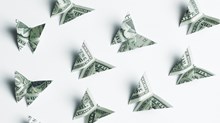 The Pastor's Currency Is Influence
Are you spending it wisely?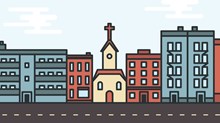 How to Serve Your City When You Aren't a Megachurch
Our resources are limited, but that hasn't stopped us.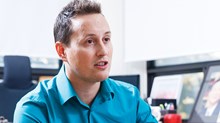 Leading Fearlessly in a Changing Culture
Popular blogger and pastor Trevin Wax discusses how a marginalized church can actually be more effective.
Loading
Current Issue
Subscribe to Christianity Today and get 2 special issues from CT Pastors each year plus instant access to the digital archives.