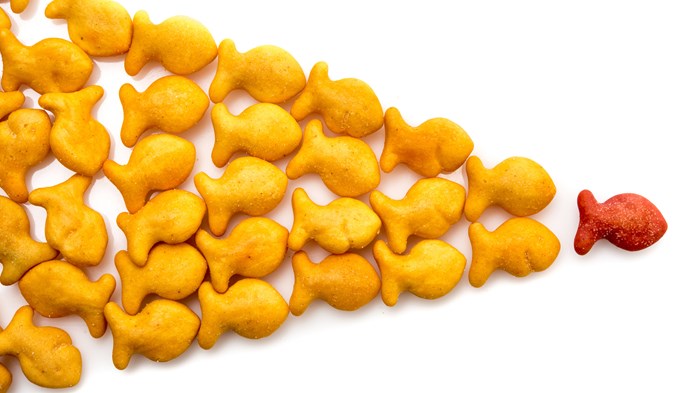 Everyone wants to be a great leader. Nowhere is that call more important than in the local church, where often the pastor is looked at to lead their church in inspiring and expectation-defying ways. Meanwhile, books on leadership tend to give broad advice that can be relatively difficult to apply in the local church setting.
We're here to help.
Below is the best advice from CT Pastors on leading your church well. Whether you're trying to raise up new leaders, lead into your strengths, or cast vision for the new year, we've got you covered.
How do we develop and sustain a group that doesn't simply tout the buzzword of teamwork, but is actually the real deal—a healthy, high-performing team? Learn how to use Patrick Lencioni's The Five Dysfunctions of a Team to develop a team that is aligned with their gifts, makes good decisions, gets great results, and loves working together.
Many successful ministers wait until later ...
You have reached the end of this Article Preview
1