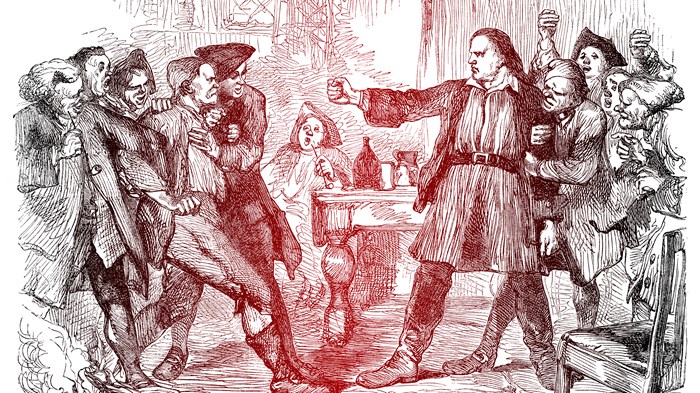 Conflict happens, even in the church. For pastors, one of the most discouraging parts of the job can be conflict with our co-laborers in the Lord. When disagreements and personality conflicts dominate meetings and relationships, it can derail the vision and mission of the church.
We're here to help.
Below is the best advice from CT Pastors on leading your church well. Whether you're heading off controversy before it happens, working to draw your team closer together, or figure out how to deescelate a conflict, we've got you covered.
Little confrontation and divisiveness within a board is rooted in the board members themselves. It tends to be rooted instead in a board's structure. By learning to recognize and remove structural roadblocks to unity, harmony will increase.
Most pastors are committed to personal growth. Most spend hours reading, praying, and studying in an unending quest for spiritual and professional ...
You have reached the end of this Article Preview
1