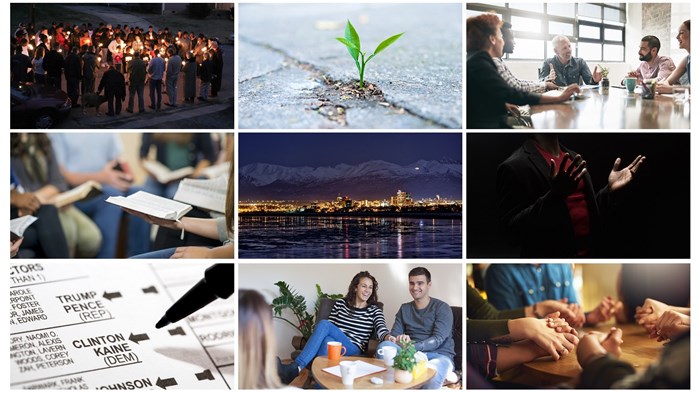 Three trends defined the major headlines of 2017: widening fissures along cultural, political, and racial lines; tragedy caused by natural disasters and human hands; and, of course, a preoccupation with the sensational and extraordinary.
Perhaps that's why our favorite articles published by CTPastors.com in 2017 highlight themes of unity and partnership, hope and healing, and discovering sacred meaning in ordinary work. You may have missed these articles the first time around, but we encourage you to give them some of your time today. They represent some of the best CTPastors.com has to offer: time-tested wisdom and practical solutions for hardworking servants in ministry.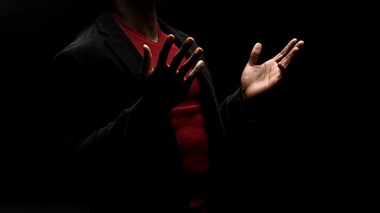 10 ministry leaders respond.
By Mandy Smith, Joshua Ryan Buter, Lee Eclov, and more.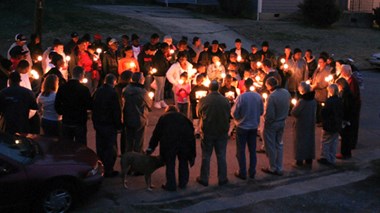 Neither death threats nor tepid response discouraged two pastors from praying over every murder site in their city for years.
By Matt Woodley and Trevor McMaken
How my right-hand man and I reconciled our political differences for the sake of our church.
By Jill Richardson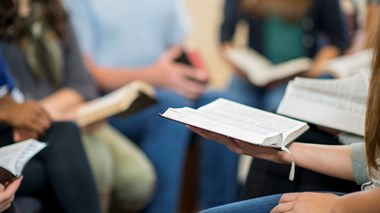 Step down from the stage and guide them in the learning experience.
By Scottie May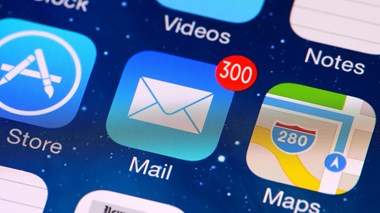 A clear email inbox is a ministry aid. Here's how to get (and stay) there.
By Abram Kielsmeier-Jones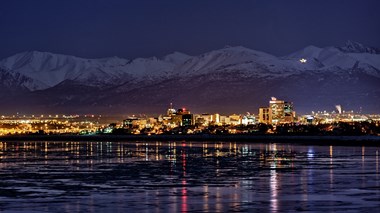 Curtis Ivanoff talks leadership and reconciliation in America's most diverse census tract.
Interview by Amy Simpson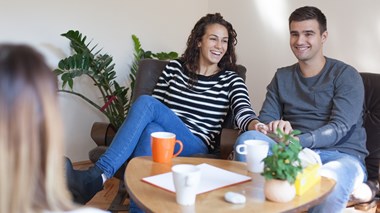 It's about supplementing, not replacing, pastoral care.
By Rebecca Meyer and Gerald Hiestand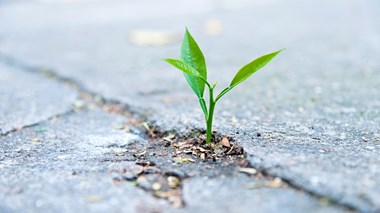 What does it take to grow healthy congregations in this hostile environment?
Interview by Maina Mwaura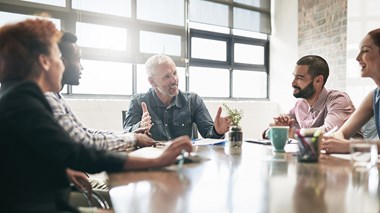 Put the ministry back in your administration.
By Mandy Smith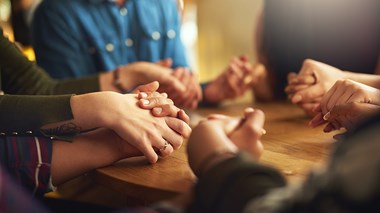 Is your staff experiencing a spiritual crisis right under your nose?
By Scott Whaley