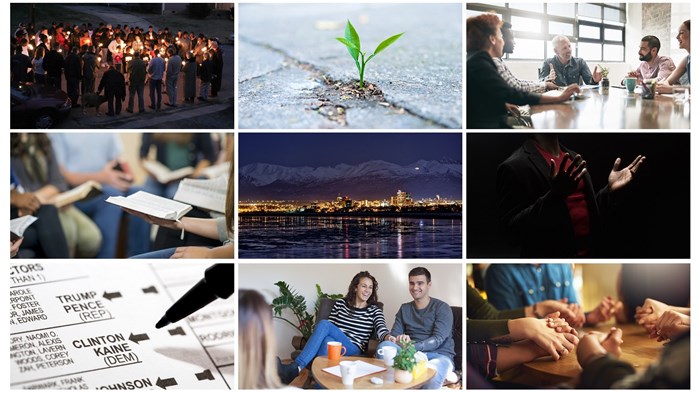 Three trends defined the major headlines of 2017: widening fissures along cultural, political, and racial lines; tragedy caused by natural disasters and human hands; and, of course, a preoccupation with the sensational and extraordinary.
Perhaps that's why our favorite articles published by CTPastors.com in 2017 highlight themes of unity and partnership, hope and healing, and discovering sacred meaning in ordinary work. You may have missed these articles the first time around, but we encourage you to give them some of your time today. They represent some of the best CTPastors.com has to offer: time-tested wisdom and practical solutions for hardworking servants in ministry.
10 ministry leaders respond.
By Mandy Smith, Joshua Ryan Buter, Lee Eclov, and more.
Neither death threats nor tepid response discouraged two pastors from praying over every murder site in their city for years.
By Matt Woodley and Trevor ...
1