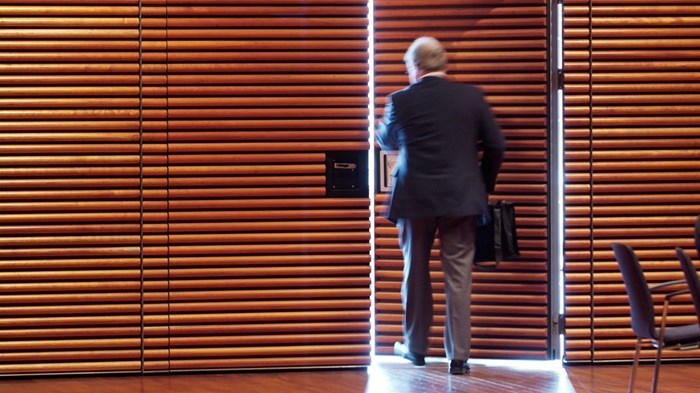 I recently changed jobs. The more sanctified way to say that is, "I transitioned to a new calling from the Lord." Basically, I accepted a job offer (a "call," in my denomination) to serve another church. It was an unexpectedly complicated process.
Are you thinking of making a change? Are you in a search for a new church? Is there a church searching for you? Well, here are a few smack-in-the-head things I learned.
1. It's a privilege, so be thankful.
In my denomination, there are more pastors than available churches. If a church becomes "vacant" (finds itself without a pastor), it will receive somewhere between 40 to 60 applications. If you are contacted by a church, or are invited into their process, say a prayer of thanks to God.
2. Get ready for rejection.
So it follows that only one of at least 40 pastors who apply will be offered a position. To apply, therefore, is a risk. I am thankful for the call I received. But I have been rejected by others ...
1