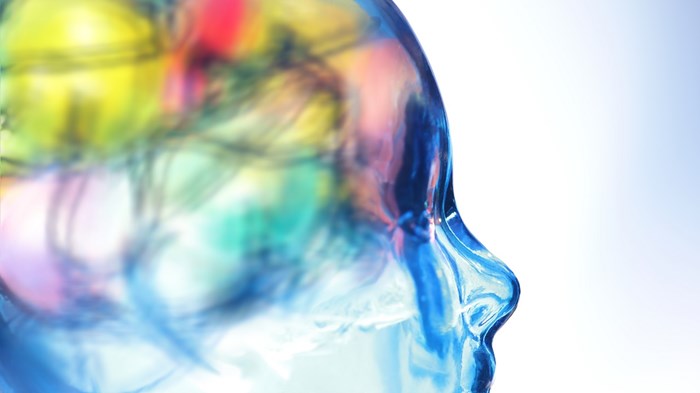 My office is crowded with parishioners who are afraid to disclose their struggles with mental trauma to anyone in their local congregations. For the most part, they fear some sort of rejection or judgement if they are authentic in describing their struggles.
I routinely ask my patients, who are members of local churches, if they have shared their struggles with their pastor, small group leader, or anyone in a discipleship role. Some wish they hadn't. One woman with bipolar illness told me that the behavior of her local church re-traumatized her in a different manner. "I now feel spiritually defective to go along with my defective mind."
She continued:
I feel so alone at church. I invite people over for meals and try to make friends. But when they find out that I am bipolar, they either preach to me about sin and healing or ignore me. I refuse to be invisible about my illness. However I long for true friendships and community. I don't need a sermon. I need a friend ...
1