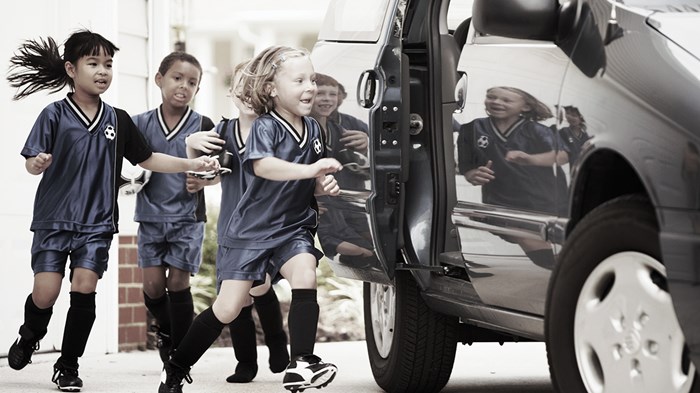 We asked four church leaders, "What should pastors do when families choose youth athletics over church services?" Their answers offer insight into the complicated nature of Christian formation and community. Though we can't always control our congregants' priorities, we can use these difficult circumstances to shepherd well inside and outside the walls of our church buildings.
Use the opportunity for discipleship and boundary-setting
David E. Prince
I am a husband, father, pastor, and seminary professor, and I enjoy sports as a good gift from God. I was a 19-year-old student playing college baseball when I put my faith in Jesus Christ as my Lord and Savior, and I immediately began rethinking every aspect of my life, including sports. Like many pastors, I have been saddened to see families disappear from Lord's Day worship services during their children's sports seasons. I want to offer fellow pastors some practical suggestions to address this problem.
1