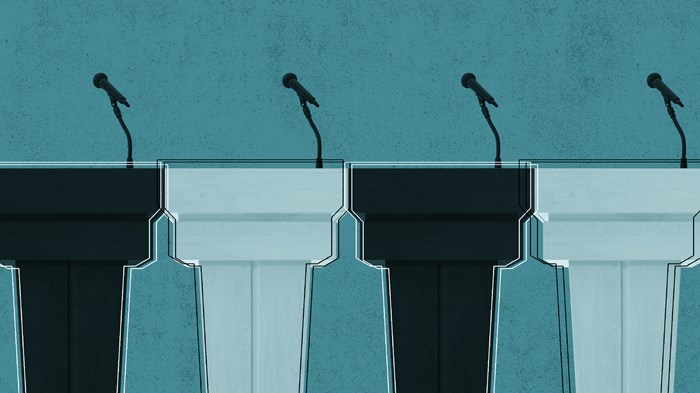 Image: Illustration by Rick Szuecs / Source images: Envato
On November 4, 2008, some seven months after I became a father, I saw something unfold on television that I never expected to witness in my lifetime. The United States of America had elected an African American president. My son was asleep by the time the final results came in. Nonetheless, I lifted him from his crib, carried him to the television, and whispered into his still forming imagination: We have a black president; all things are possible. I wanted to make a record. I wanted my son to witness the seemingly impossible so that if someone someday doubted him because of the hue of his skin, I could tell him that God does more than we ever ask or imagine.
In light of recent gun violence, some of which appears to be racially motivated, the church's response to racial controversy is once again in the spotlight. We have to ask ourselves: What will our testimony be? What do we do when violent events occur with such startling frequency that we don't know what to do or what to ...
1