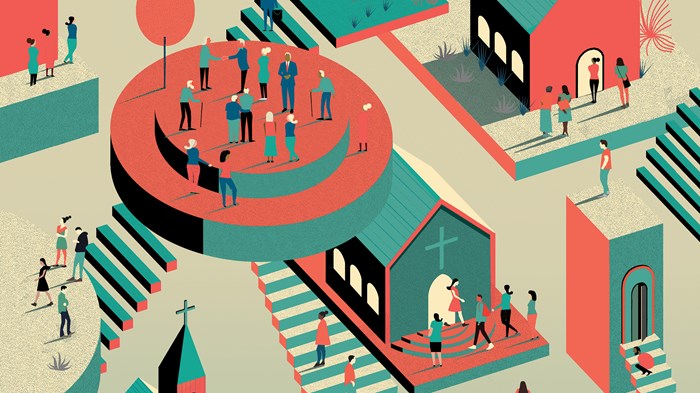 Image: Illustration by Adam Simpson
Predictions of the coming collapse of evangelicalism were easy to find in 2009. Writers competed for the end date, many predicting 10 years of ecclesial hospice culminating in the death of evangelicalism in 2019. You can check out the predictions for yourself on the internet, although some of the publications that posted the articles are now out of business.
Evangelical churches in America are doing well, and evangelicalism around the rest of the world is booming—especially in Africa, South America, and parts of Asia and Europe. To flourish in the coming decade, what trends should American pastors anticipate? Let's risk some predictions for 2029.
Evangelicalism Isn't Going Anywhere
The question I'm asked most often is this: "What's happening to evangelicalism?" People are curious about the state of the movement and the name itself.
The term evangelicalism may be uncomfortable for many, but it won't disappear easily or quickly. Changing names ...
1