Pastor's Library
Access Christianity Today's twice-a-year special issue for pastors. Learn about the state of church ministry and discover ideas for preaching, discipleship, outreach, and facilities—by pastors, for pastors.
Fall : Church Ministry: The Next 10 Years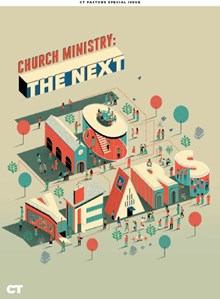 Subscribe to Christianity Today and get access to this issue and the entire CT Pastors archive.
10 award-winning print issues
PDFs of each issue
Full web access to ChristianityToday.com
60+ years of magazine archives
In this Issue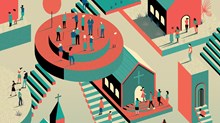 Bright Hopes for Tomorrow
The next 10 years will be challenging—but don't believe the worrywarts.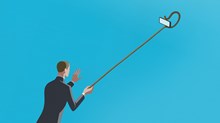 'I'm a Pastor IRL'
Are the tools shepherds use "in real life" still effective online?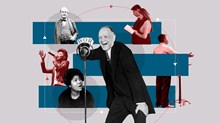 The '20s Come Roaring Back
Conservative Christians were mocked in the courtroom. Famous preachers were caught in scandal. Did we learn anything?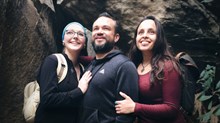 Polyamory: The Next Sexual Frontier
These once-taboo relationships are showing up in churches across the US.
Come, Christians, Swipe to Sing: Alleluia! Amen!
How the director of America's top hymnody database changed his mind about screens.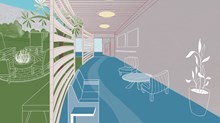 Bulletproof Nursery Walls and Outdoor Fire Pits
How pastors and builders are transforming ministry buildings for the churches of 2030.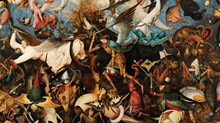 Preach Apocalyptic Texts, Now
It's time to make this tricky biblical genre a mainstay in your sermon rotation.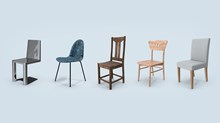 Carving Out a Niche for Micro-Congregations
A new wave of designer ministries isn't about attracting people to "big church."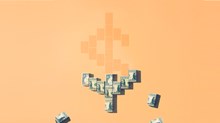 Here Come the Skinny Cows
Four reasons tithes and offerings are about to drop dramatically.
Loading
Subscribe to Christianity Today and get 2 special issues from CT Pastors each year plus instant access to the digital archives.