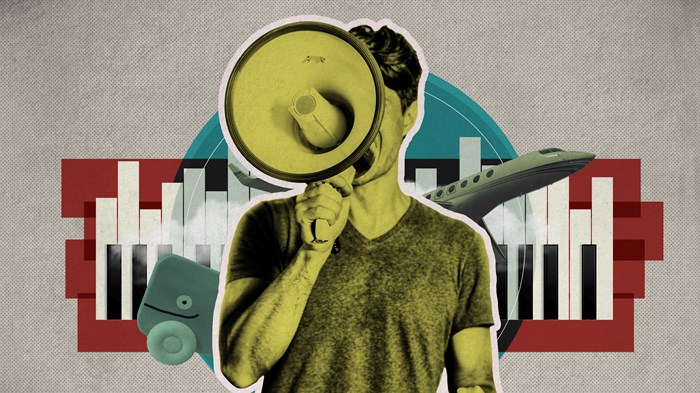 Image: Illustration by Rick Szuecs / Source images: Envato
For five years I pastored a city church across the street from a seminary with a pluralistic constituency. It had town folk, professors, administrators, blue-collar, and white-collar city folks. It was a heterogeneous kind of place.
In my time there, we had only one bad deacons' meeting. Usually the deacons' fellowship was sweet and harmonious. But on this occasion, stress levels were high. It didn't help that they called their deacons' meeting on Sunday afternoon at 3, right in the middle of the Dallas Cowboys' broadcast. The stage was set for a psychological disaster.
I was going to propose that we move the diaconate from a business model mostly concerned with profits and losses to more of a ministry model. (What a strange thing to expect! I was naïve enough to think deacon meant "servant.") One of the deacons attacked me as I had never been attacked before in my four previous student pastorates. It was out of the blue, a personal, vicious, ...
1