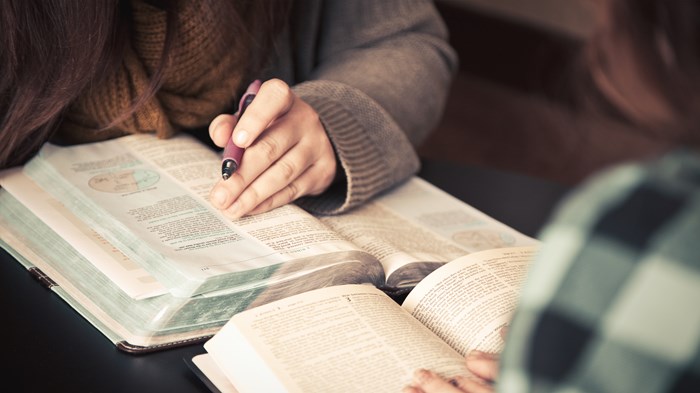 The woman was patient and gracious, but clearly concerned.
"Why are we showing this movie, and why aren't we presenting the gospel as part of the event?"
This friend from our congregation was referring to what had recently become an annual tradition at our church to show the movie The Polar Express on a weekend before Christmas. Each year we welcomed hundreds of excited, pajama-clad children, their parents, and their grandparents into our auditorium for a family movie night. Dozens of volunteers dressed as conductors and engineers, strategically interrupting the movie with ice cream, hot chocolate, and jingle bells to create an evening to remember. The event was intended to be a simple welcome point for families in our community, who were invited to return to our church for Christmas services.
From my perspective, the movie night had a clear purpose. But as I listened to this godly woman voice her concerns, I realized the communication to our congregation had not been as ...
1