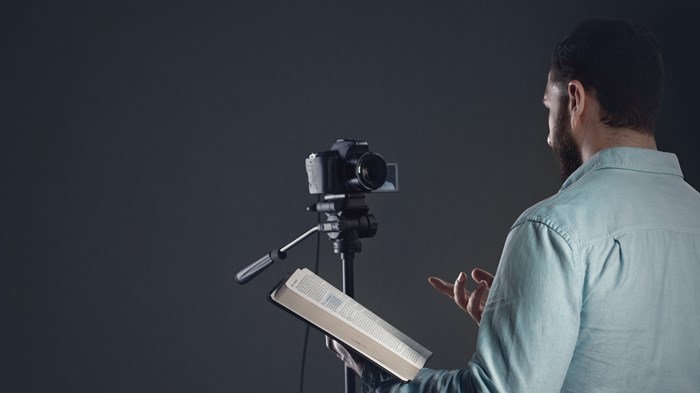 Image: Arthur Senra / Ponto 618
Scripture contains several funny-not-funny accounts. There's the young disciple fleeing naked from the Garden of Gethsemane (Mark 14:51–52). There's Elisha cursing the kids who called him "Baldy"—which led to their grisly end (2 Kings 2:23–25). And, of course, there's Paul's deadly sermon. Acts 20 describes Eutychus, a young man "seated at a window … who was sinking into a deep sleep as Paul talked on and on" (v. 9). Paul's lengthy preaching (and also the "many lamps" lit in the room) had such a soporific effect that Eutychus fell out of the window to his death three stories below.
Many parishioners feel a bit like Eutychus now—viewing a sermon through a screen is arguably as draining as listening to one in a hot and crowded first-century room. And for preachers (who can't perform a miracle like Paul did!), the task of delivering a lively and powerful sermon through a screen can at times ...
1