Theology
Luke Timothy Johnson and The Spirit of Imagination
Religious experience serves and shapes theological discernment, but Scripture determines.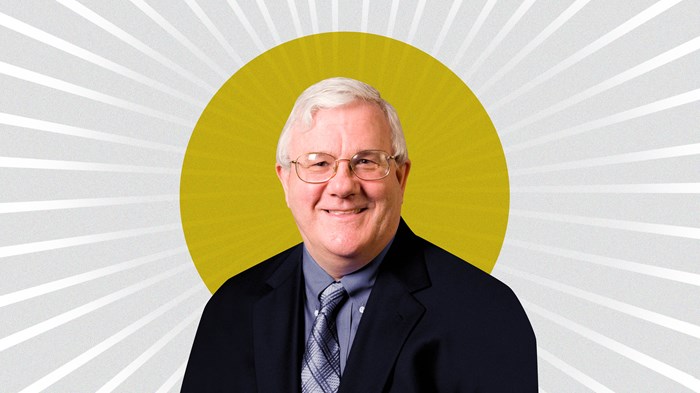 Luke Timothy Johnson, Robert W. Woodruff Professor Emeritus of New Testament and Christian Origins at Candler School of Theology, has spent a lifetime writing on the New Testament. If you want to know more about his latest book,Constructing Paul, consider Nijay Gupta's interview or Scot McKnight's book review.
Here, I wish to connect Johnson's vision of Scripture to the life of the church. Under his supervision as a doctoral student, he taught me how to read Scripture both closely and imaginatively, as an artful skill and spiritual discipline. A significant refrain in Johnson's work is the centrality of religious experience for the interpretation of Scripture. At times, for Johnson, the cumulative weight of human experience contradicts scriptural commands; while for evangelicals Scripture holds the central place of authority over other common sources of theological reflection (experience, tradition, and reason). Yet Johnson has a lot to teach on reading and experiencing ...
You have reached the end of this Article Preview
1