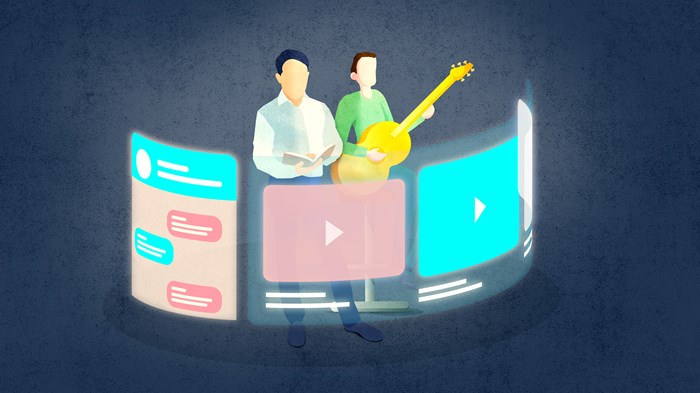 Image: Source images: Envato
Worship for many churches has been radically disrupted by the advent of COVID-19. Whereas some already make regular use of media such as IMAG (Image Magnification), livestreaming, and texting during a sermon, others are burdened by this change to more technology-dependent worship. For these latter churches, technological adaptations to accommodate necessary social distancing feel like a denial of their liturgical identity.
The church's relationship with new technologies in worship has long been marked by equal parts undiluted enthusiasm and visceral antipathy. Even the long-outmoded overhead projector I proudly ran for our church as a teenager felt threatening to many at the time. Yet it also may be helpful to see what could be done by God's grace through a host of technology options to deepen our worship, even if we make use of them only until the coronavirus has run its course.
While the following list of tips is not exhaustive, I hope it offers practical help to pastors and ...
1