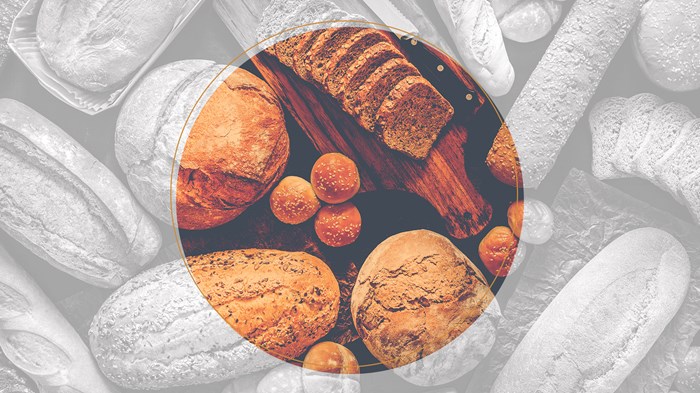 Image: photo by carlosgaw | getty
When I went on pastoral calls with my dad as a little girl, I'd see the same picture in many homes: a white-bearded man praying over a loaf of bread, a bowl, and a very large Bible. A caption often accompanied it: "Give us this day our daily bread." This petition from the Lord's Prayer is deeply pastoral. Not in the seminary sense, but in an older understanding of the word pastoral, bringing to mind scenes of grazing sheep near fields of wheat. This line resonates with people who grow and produce their own food, but not necessarily with American suburbanites who live within a stone's throw of five grocery stores.
My suburban congregation prays the Lord's Prayer together each week. Historically, this prayer has had a foot in the liturgy and a foot in the catechism, as it's often used as a jumping-off point for teaching (for example, in Luther's Shorter, the Heidelberg, both Westminsters, and the new Anglican Church in North America catechism). ...
1