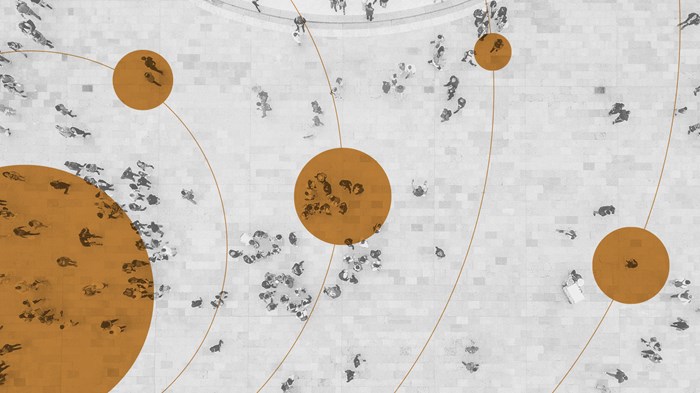 Image: Photo by Orbon Alija | Getty
One National Association of Evangelicals survey found that 70 percent of evangelical leaders believe pastors should know who gives to their church. Further, 76 percent of those who affirm such knowledge also think pastors should know how much those people give.
Yet the pastoral concerns tied to this question—from the spiritual formation of congregants to the grave temptations such knowledge can bring—make this a crucial matter for pastors to navigate carefully. We asked a variety of pastors this difficult question. They all emphasized that every church situation is unique and that there is no single "right" answer. But here's how fellow leaders from across the country approach this issue in their own church contexts.
Yes, to Deepen Community and Service to God
On the surface, the question of pastors and financial giving sounds like a topic that could lead to division during a time when we desperately need to work toward unity. The past year and a half—with ...
1