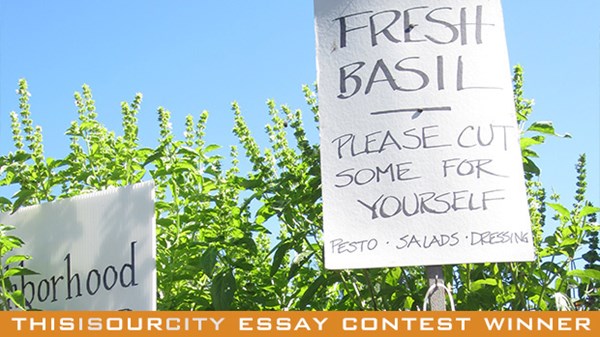 A Sliver of Shalom in the Suburbs
How my Christian community used a plot of land to plant community in an isolated neighborhood.
12.17.12
Editor's Note: Ever since we announced the This Is Our City essay competition in September, we've received no shortage of stories about Christians making 'common-good decision' to bless their city and neighbors. Over the past weeks, our ...
read more ...