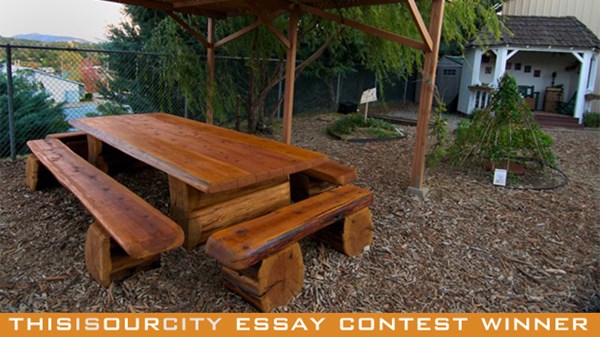 My Love Affair with Small Town America
The qualities that drive away others are what endear me to my community.
12.19.12
I am nurturing a 12-year love affair with small-town America—namely, Julian, California. After years of a semi-nomadic lifestyle, my husband and I planted ourselves in this little Gold Rush–era town (pop. 1,500) nestled at 4,000 feet in ...
read more ...