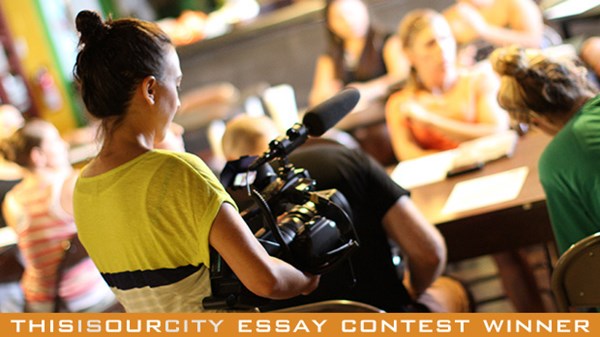 Sibling Filmmakers Set Out to Free Austin's Sex Slaves
John and Michelle Nehme are tackling human trafficking in their own background.
1.7.13
At the intersection of the Southwest and the Deep South, Austin is the self-declared "live music capital of the world." A haven to filmmakers and folk artists, tech engineers and college students, it's the home of Austin City Limits, ...
read more ...