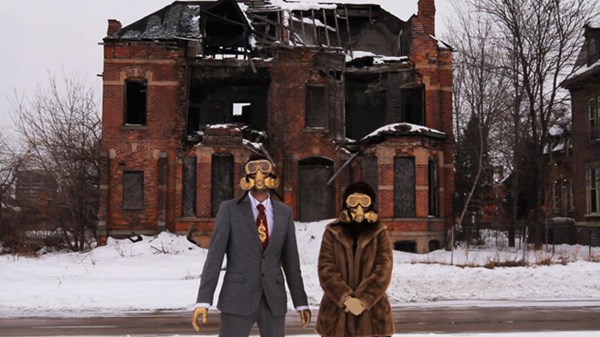 What Detropia Gets Right, and Wrong, about the Motor City
The new documentary is part of the same paternalism that it critiques.
1.28.13
Editor's Note: Aaron Renn is one of the prolific and consistently informative writers on urban revival and sustainability, gaining a following through his frequently cited Urbanophile blog. As he states there, his love for cities is informed in ...
read more ...