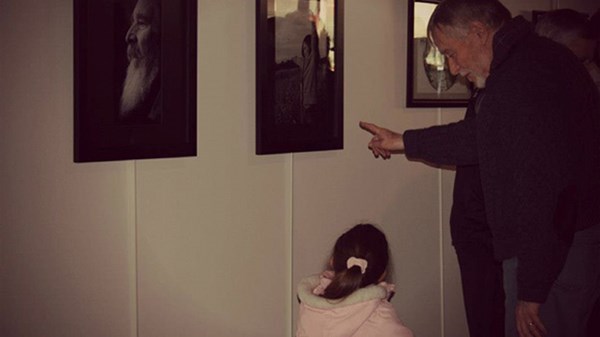 Making Culture in a Small Town Storefront
Why I helped restore a relic from the past on behalf of the next generation.
2.26.13
Without honoring any gods, a piece of domestic architecture, no less than a mosque or a chapel, can assist us in the commemoration of our genuine selves . . . We value certain buildings for their ability to rebalance our misshapen natures and encourage ...
read more ...