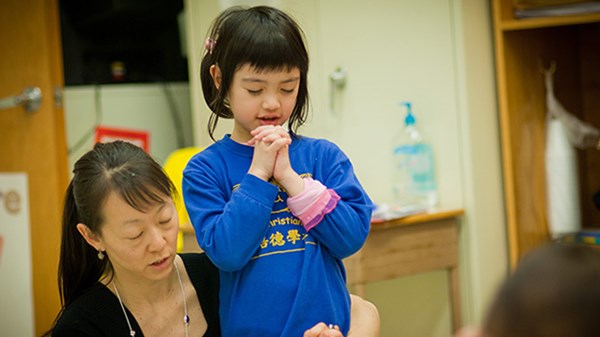 Keeping Christian Schools Alive in Urban Chicago
How Bright Promise Fund helps faith-based educators keep their doors open.
4.22.13
For private Christian schools located in low-income areas of Chicago, tuition payment is always an issue.
"Our school is really, really needy because we are located in an under-resourced area," says Bonnie Ho, principal of Pui Tak Christian School, ...
read more ...